Hi Ho! This blog is run by none other than Kermit the Frog.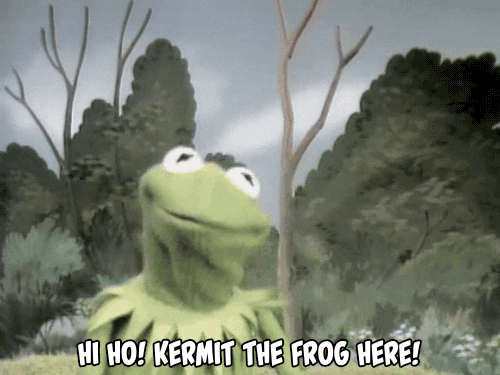 No, no, no, I'm kidding (or am I?😏). Hi Ho though! Putting a Kermit the Frog welcome gif on a Sherlock Holmes inspired blog is epic!…stupid…*face palm*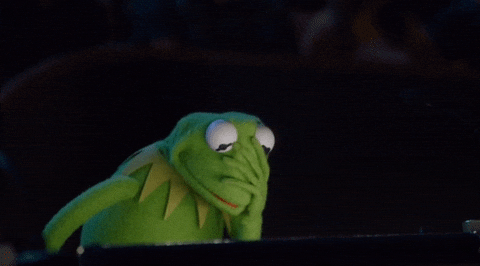 Well, you see…here's the problem – I love too many things that can possibly run for the what should your blog theme be contest but I ended up choosing Sherlock Holmes. Why? I'm a big fan (obviously) but that's not so important. What's important is that for me Sherlock Holmes and the address 221B Baker Street stand for all the things I love and cherish in life: adventures, friendship, curiosity, passion, constant learning and so much more. 221B, for me, is an escape from the ordinary, the stagnant, the dull…it's like an imaginary land where you can never be bored, where you can while away the bleak days by solving exciting mysteries and playing the violin. It's like Neverland but with more deducing.
Here you will find a lot of Sherlock Holmes inspired stuff (basically everything that I find pretty awesome) as well as some stuff with less Sherlock and more Me in them but whatever I post I will always try to add a touch of Holmes-swag to it.
So, if your life is spent in one long effort to escape from the commonplaces of existence this blog is for you and I welcome you warmly!
P.S. Look what I have for you! Make yourself at home!
– Snowanna of 221B